Automatic noise monitoring with unattended and remotely controlled field instruments.
Simple noise monitoring wherever you are
The AVA Monitoring System for noise monitoring is ideal for situations that require online and unattended field measurement with high availability and precision. Measurement and uploading of measurement data are fully automated, and you always have direct access to up-to-date information from your PC, tablet or smartphone by the cloud.
Simple handling of robust field meter
Our solution for noise measurement comprises the web-based AvaNet measurement system and the Sonitus EM2030field instrument. The system is suitable for all situations that require unattended noise/sound measurement in the field with high availability and precision in demanding outdoor environments, such as construction sites, manufacturing or roadbuilding projects. The field instrument does not need to be installed in field; just plug in the power and start measuring. As with our vibration meters, measurement is fully automated. You can easily combine vibration monitoring with the AvaTrace M80 and noise measurement with the Sonitus EM2030 in the same measurement project in AvaNet.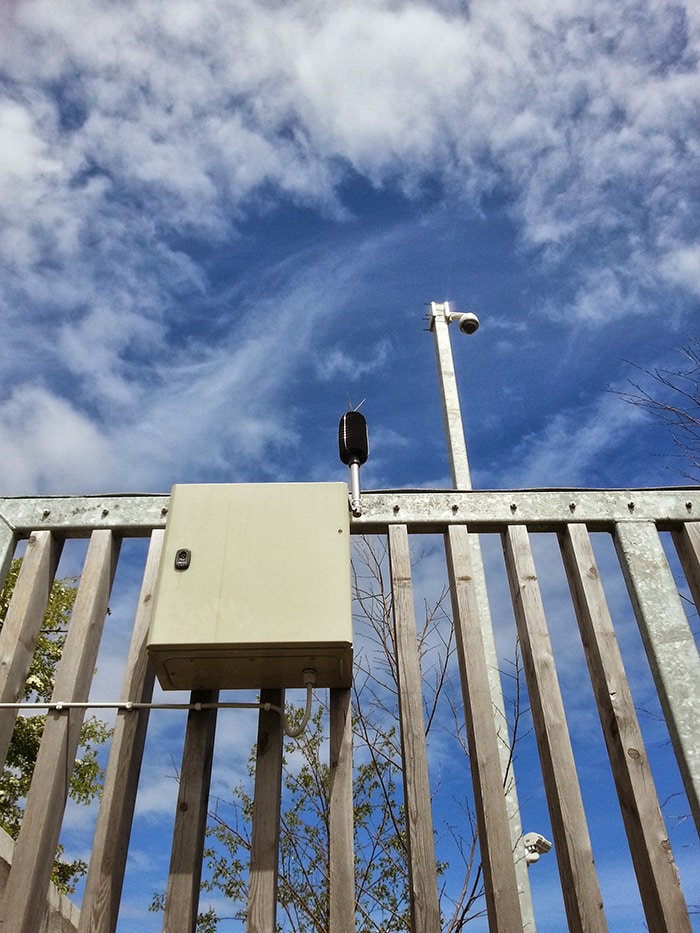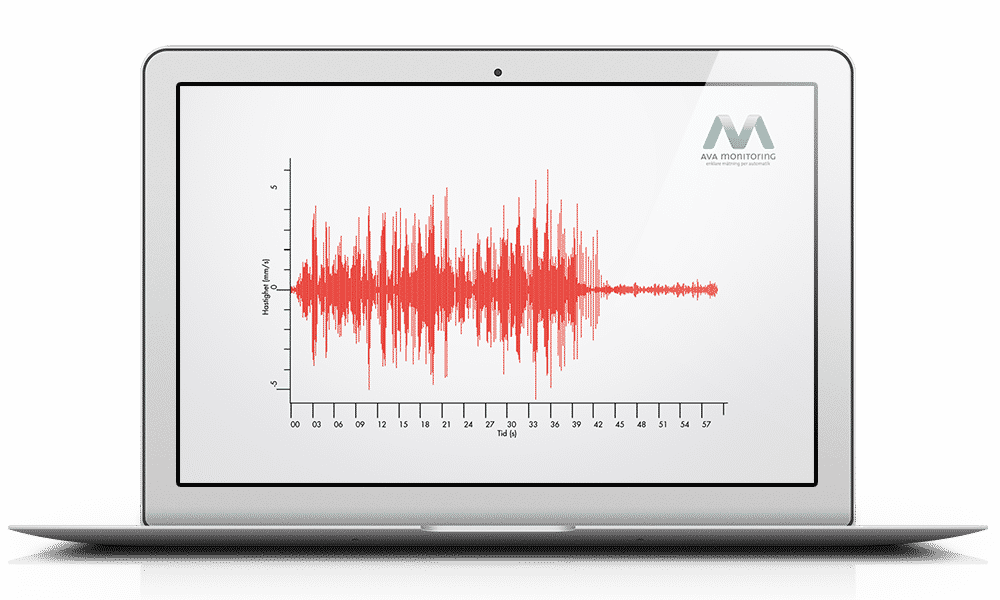 The web-based measurement system AvaNet is the hub of our product package and takes care of all data collection, communication, processing, monitoring and storage of measurement data. You can also set alerts that automatically send an e-mail or SMS to those responsible if a measurement exceeds permitted limits or if a failure occurs.
Adapted for tough conditions
The Sonitus EM2030 field instrument consists of a robust measuring unit (Class 1 or 2), a weatherproof microphone, stand with cable and mains cable. The option to add the Sonitus PP1240 Battery Pack gives even more operating time and hence better project economy. You can read more about the Sonitus EM2030
Continuous noise monitoring
The Sonitus EM2030 noise meter suits all types of project where you need safe and accessible noise level metering, such as:
• Construction sites and demolition projects
• Planning projects
• Industrial noise measurement
• Monitoring noise levels
• Events such as concerts
• Runways and small airfields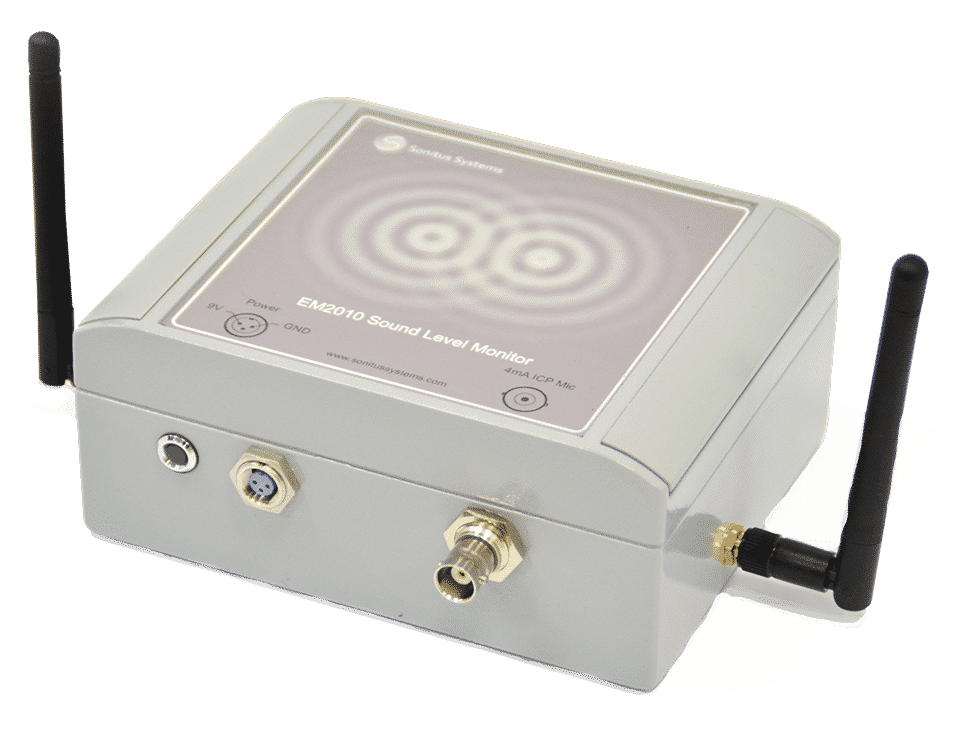 Reliable measurement protects people and valuable buildings
For the construction of the Children's Hospital in Dublin, there was a need for a reliable system to measure noise and vibration.
The measurement consultants Murphy Surveys chose the AVA Monitoring System to take noise and vibration measurements during the construction of the Children's Hospital in Dublin. "The hospital is in an old part of the city and there were concerns that the project would have a negative impact on buildings and local residents. Our client decided to implement a noise and vibration plan and we installed a number of noise and vibration meters. Thanks to our online tool, the project staff can rely on getting a warning message the second anything unexpected happens," says Ethan Kelly, Monitoring Manager at Murphy Surveys.
Buy or lease measurement equipment?
Buying measurement equipment from us is easy – but sometimes it is more efficient to lease than to buy. A fixed daily rental makes budgeting easy and you do not need to worry about service or calibration. Our web-based measurement system AvaNet is always included in the leasing price so you can take full advantage of all the functions. Contact us for more information and a quote.
Calibration, service and support
As a customer of AVA Monitoring, you can have your instrument repaired, serviced and calibrated. When you send in your instrument for service, you will receive a response within a few days with an estimate of costs and when the instrument will be returned to you. When your instrument is in need of calibration you receive a reminder e-mail from us. You can also find details of when it is time to calibrate on the product and in AvaNet.
You can reach our support desk on +46 31-760 12 20 on working days from 08:00-11:30 and 12:30-16:30. You can also e-mail your incident to support@avamonitoring.com so you can track it. You can also search for help in our instructional videos and FAQ.