We're just one call away and always open for new collaborations. Do you need more information about our instruments, or technical expertise? Please contact us! We look forward to hear from you. You might also find the answer to your question below.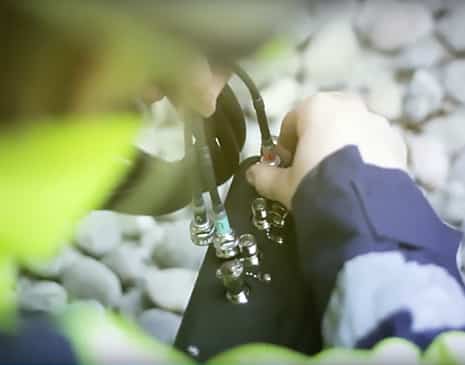 Get started with your measurement project quickly and safely and take advantage of all the useful functions in the AVA Monitoring System.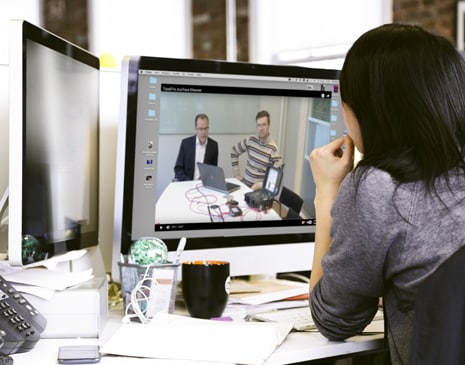 As part of our constant efforts to make the AVA Monitoring System as easy to use as possible, we offer free web meetings where we go through various tips and tricks based on many years of practical measurement experience. Each live web meeting lasts around 15 minutes and gives you inspiration and ideas to maximise the benefit of the AVA Monitoring System. Here you can view previous web meetings.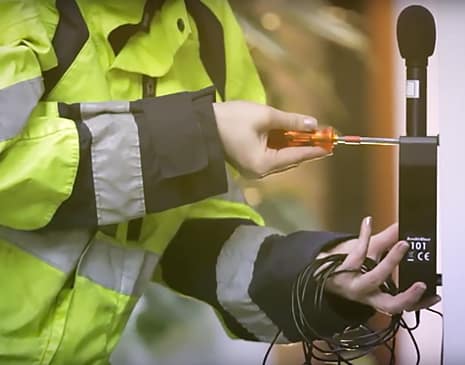 Here we have gathered the most frequently asked questions about our products and their functions.
If you cannot find the answer you are looking for, you are of course always welcome to contact us.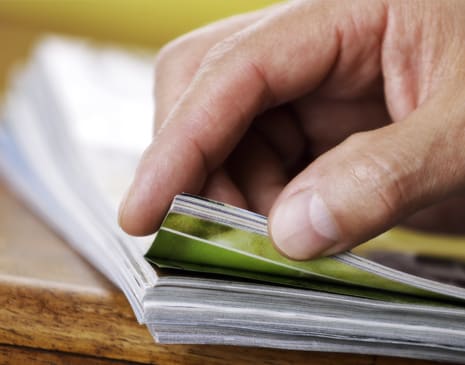 Technical specifications and manuals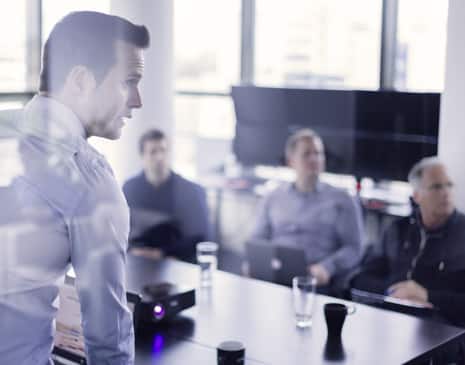 We offer AvaSystem basic training and AvaSystem Vibration advanced training. Are you looking for a customised training package? Contact us and we will help you to adapt the training to your needs.
Our instructional videos and FAQ are available 24/7 and are customised to enable you to learn as much as possible about vibration measurement and our instruments.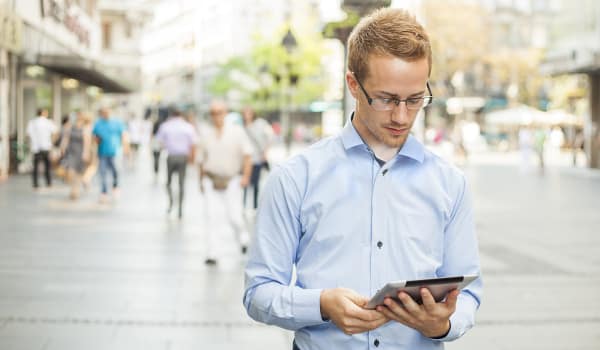 Repairs, service and calibration
As a customer of AVA Monitoring, you can have your instrument repaired, serviced and calibrated. When you send in your instrument for service, you will receive a response within a few days with an estimate of costs and when the instrument will be returned to you. When your instrument is in need of calibration you receive a reminder e-mail from us. You can also find details of when it is time to calibrate on the product and in AvaNet. Contact us via support@avamonitoring.com or call +46 31-760 12 20.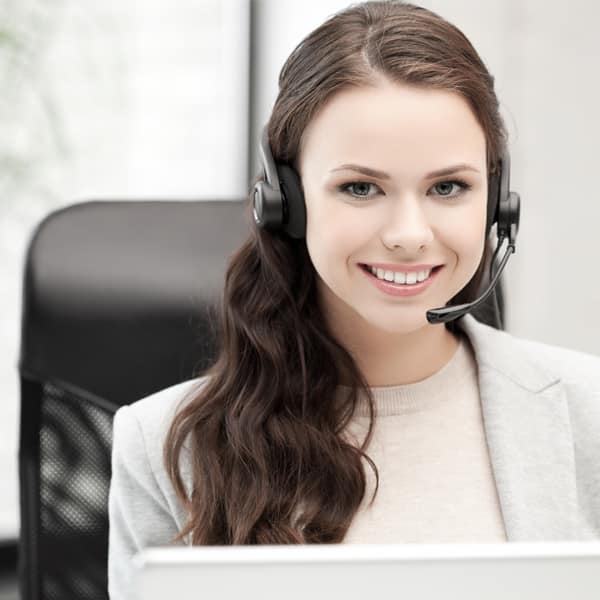 You can reach our telephone help line on +46 31-760 12 20
on working days from 08.00-11.30 and 12.30-16.30 CET.
You can also e-mail direct to support@avamonitoring.com
Electronic incident management system
Fill in the search field to submit your incident or request to our electronic incident management system at any time. You will be automatically assigned an incident number to make it easier for both parties to track and manage the incident.