Bullermätaren Sonitus EM2030 kan mäta bullerstörningar från exempelvis byggen, trafik och infrastrukturprojekt, eller luftstötvågor från tunnelsprängningar, på ett tillförlitligt och säkert sätt.
Obemannad bullermätning var du än befinner dig
Bullermätaren Sonitus EM2030 är idealisk för situationer som kräver långtids buller-/ljudmätning med hög tillgänglighet och precision, såsom byggarbetsplatser, industri eller trafikanläggningar. Precis som med våra vibrationsmätare sker mätning och uppladdning av mätdata helt automatiskt. Mätdata laddas upp direkt via mobilnätet till vår molntjänst AvaNet, så att du alltid har tillgång till aktuell information direkt i din dator, surfplatta eller smartphone.
Sonitus EM2030 gör det möjligt att mäta buller var som helst och när som helst. Mätning och driftövervakning sker kontinuerligt med driftsäker utrustning som tål tuffa utomhusklimat. Utrustningen består av en robust fältmätare med en vädertålig mikrofon.
Enkel hantering för obemannad bullermätning
Sonitus EM2030 lämpar sig särskilt väl för obemannade mätprojekt. Ingen installation på plats behövs, utan det är bara att plugga in och låta bullermätaren börja sitt arbete.
Fältinstrumentet är utrustat med ett integrerat 3G-modem som kommunicerar med vår molntjänst AvaNet med automatisk uppladdning av mätdata samt fjärrstyrning från en vanlig webbrowser.
Kontinuerlig långtidsmätning av buller
Extra batteri som tillval
Komplettera bullermätaren Sonitus EM2030 med det kraftfulla 12V-batteriet Sounitus Battery Pack vid tillfällen då du inte har tillgång till 230V.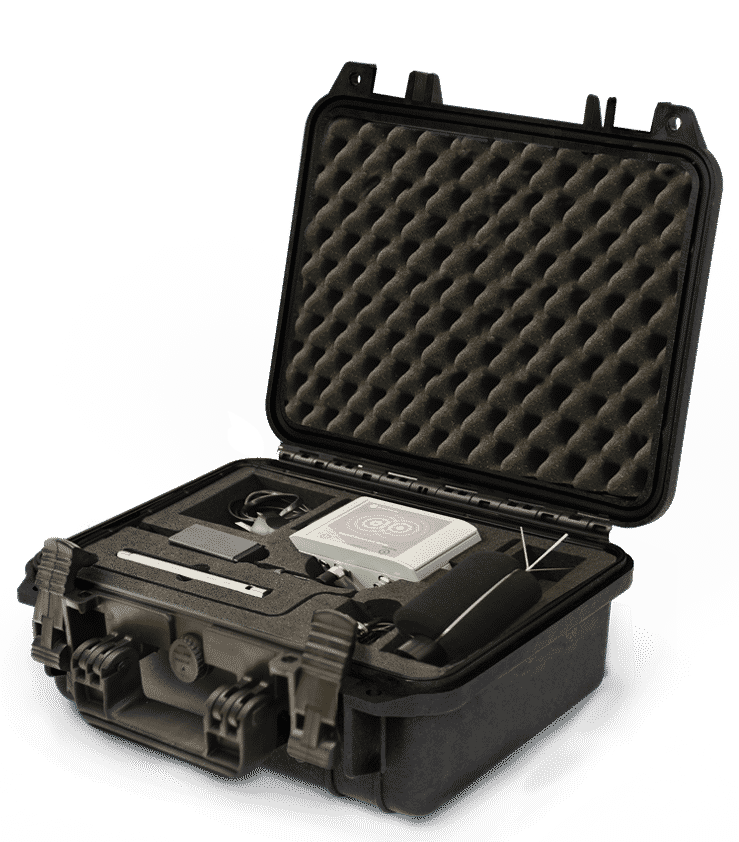 Buy or lease measurement equipment?
Buying measurement equipment from us is easy – but sometimes it is more efficient to lease than to buy. A fixed daily rental makes budgeting easy and you do not need to worry about service or calibration. Our web-based measurement system AvaNet is always included in the leasing price so you can take full advantage of all the functions. Contact us for more information and a quote.
Calibration, service and support
As a customer of AVA Monitoring, you can have your instrument repaired, serviced and calibrated. When you send in your instrument for service, you will receive a response within a few days with an estimate of costs and when the instrument will be returned to you. When your instrument is in need of calibration you receive a reminder e-mail from us. You can also find details of when it is time to calibrate on the product and in AvaNet.
You can reach our support desk on +46 31-760 12 20 on working days from 08:00-11:30 and 12:30-16:30. You can also e-mail your incident to support@avamonitoring.com so you can track it. You can also search for help in our instructional videos and FAQ.